The 3 R's Digital Transformation Framework was another created to have better conversations and enhanced results.
The concept works because it drives the conversation quickly to the future while staying grounded in execution and driving value.
It aids you in hitting pause on where you are, so you can aspire and imagine what your company needs to become in order to create and capture market value in the future.
Furthermore, it's also outcome-oriented. It's one of the simplest ways to work backwards with the end in mind.
Let us learn about the 3Rs of Digital Transformation.
1. Reimagine
2. Roadmap
3. Results
The first of the 3 R's Digital Transformation framework is Reimagine. This is where, as a digital leader, you reimagine what your company needs to become in order to survive and thrive in the competitive digital era.
This is your chance to reimagine the future based on organization, technology, and human desirability perspectives while exploring the art of the possible.
When you reimagine the future of your business, this is also your chance to come up with your Digital Vision.
Here is a straightforward and structured approach to reimagining your future.
1. Research
Engage your employees, consumers, and partners in multi-disciplinary research.
Human Desirability is the lifeblood of value creation.
Empathy is the key to a compelling future.
2. Envision
Look for ideas and explore the art of the possible.
Play with the possibilities
This is your chance to find a differentiating factor and win future customers.
3. Design
Design your product, service, experience and solutions.
Explore end-to-end experiences.
Prototype commercial viability and technology feasibility.
4. Output
Target digital vision and company model defined and expressed through value creation activities enabled by technology.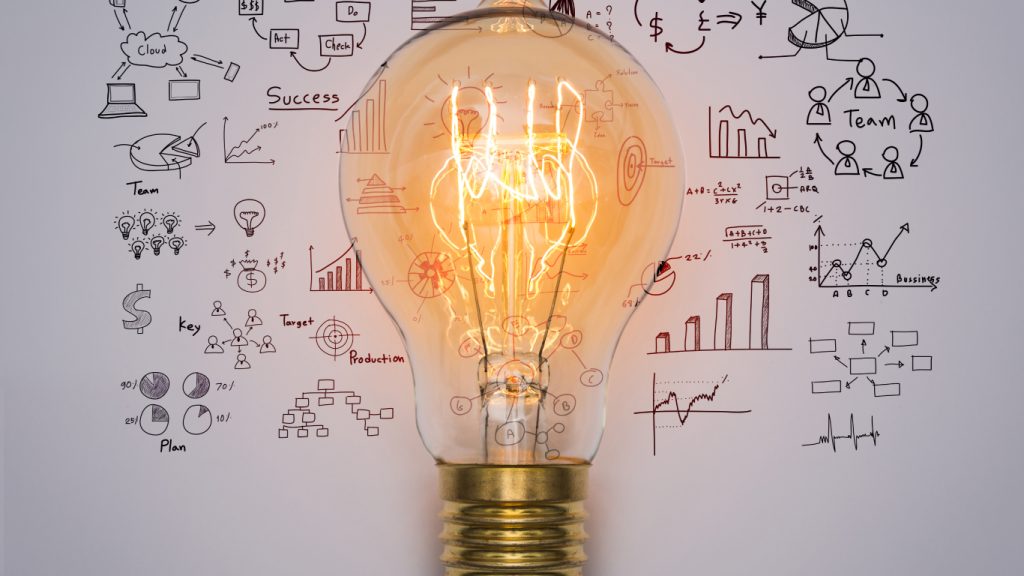 This is where you create a revolutionary roadmap to get from where you are to where you aspire to be.
It's an iterative process of identifying how you will become your future business.
Here is a straightforward and structured approach to mapping your digital transformation journey.
1. Prioritize
Identify the best bet opportunities based on impact vs ability to execute.
2. Plan
Design a competitive architecture against capabilities, value management, adoption, scenarios, governance, risk, business case, and compliance.
3. Productive Use
Manage adoption to realize value and report on impact by creating feedback loops of needs, usage, and opportunities and removing adoption blockers.
4. Outputs
Portfolio analysis, trade-off analysis, decision-making framework, and business cases developed.
Systematic plan and roadmap, allowing business performance improvement by technology.
Architectural options and value milestones.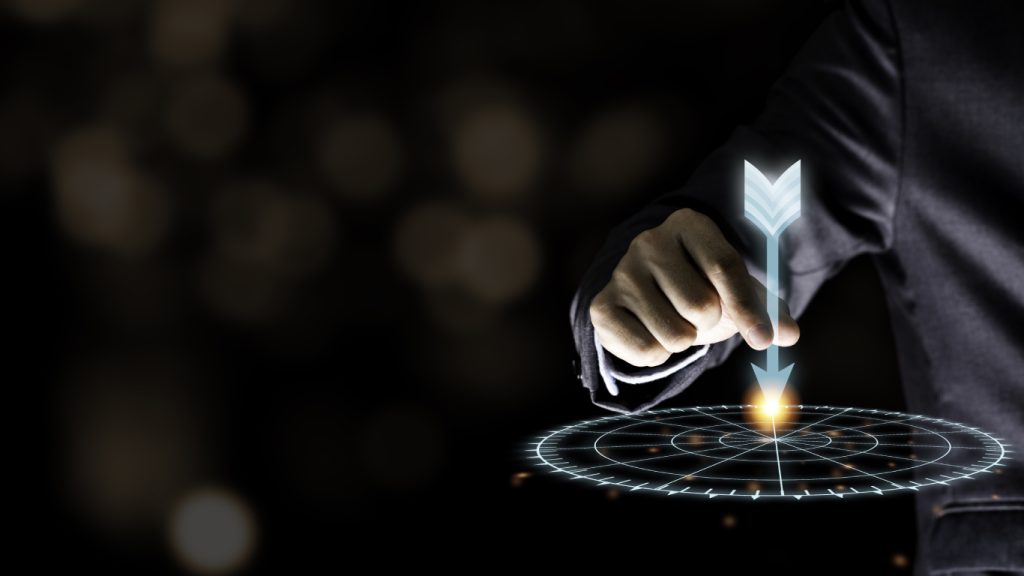 Adoption is the name of the game. If users don't adopt, you don't realize the advantages.
It is also helpful in creating some sort of simple scorecard for determining the value of adopting scenarios and solutions.
It helps to think in terms of themes of value.
It also helps to remember that KPIs are the proxy for business outcomes.
Here is a straightforward and structured approach to results.
1. Adopt Solutions
Drive adoption and organizational adoption to optimize usage and value effectively realized.
Adoption is the ultimate key to realizing the benefits.
2. Measure Value
Closely monitor strategies with KPIs, crucial success factors, and other significant criteria.
Initiate governance to manage, monitor and effectively track performance.
3. Value Realization
Organizational value and outcomes realized.
The competitive solution was brought to market profitably and effectively.
4. Outputs
Change and adoption plan adopted to expedite consumption and value realization of services.
Company value definitions and levers to measure, trace and realize benefits.
The 3R Approach is a means of attracting digitization that addresses every growth dimension for modern-age organizations.